What Type of Elevator Do I Need?
Over the years, many types of elevators have been manufactured. Elevators can be divided into two groups - by their use and by their hoist mechanisms.
Types of elevators: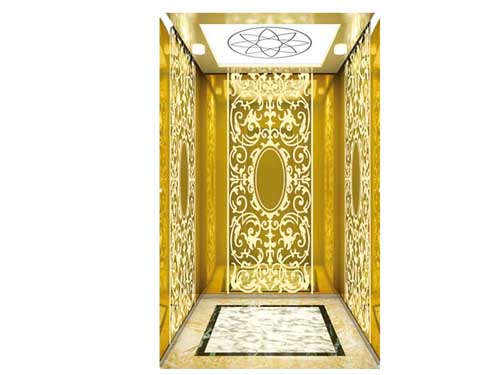 Customized Passenger Elevator with High Quality
Vehicle elevators – They are used to transfer cars in parking garages or manufacturing buildings. Some of them rotate during their ascent or descent to ensure that driver only needs to drive forward when exiting.




Boat elevators – In some smaller river sections, canal crossings can be equipped with boat elevators that will lift entire sections of the water and bridge two different water levels.
Aircraft elevators – Often used on aircraft carriers, they transport vehicles and goods from the internal hangars to the flight deck. They are designed to lift far greater weights than normal freight elevators, sometimes up to 90 tons.
Dumbwaiter – Small elevators that are used to transport food and other kitchen materials between several building levels. They are often used in hotels, restaurants, and cruise ships.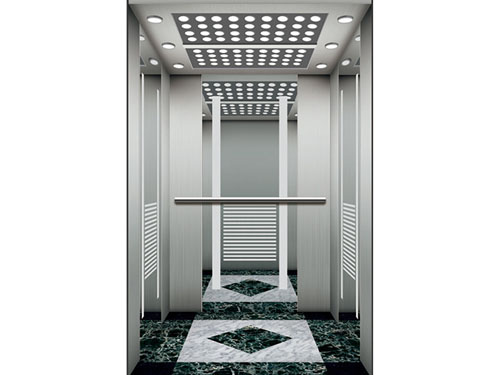 Passenger Elevator for Residential Building
Whether your property has two floors or 200 floors, passenger elevator installations are necessary for the comfort and convenience of your tenants or employees. Without them, residents, workers, and visitors would be forced to climb stairs every time they must climb to a different floor. For people with disabilities, passenger elevators are critical to their mobility throughout the building.
Because virtually all commercial, government, industrial and multi-family residential buildings rely on elevators, owners and managers rely on passenger elevator manufacturers with deep knowledge and expertise in design, application, and function. BDFUJI is one of the best passenger elevator companies in the industry. Our extensive experience makes us the ideal choice for the vertical transportation solutions your building needs to move residents, visitors, or employees safely and efficiently.