Anyone who owns a home or business premises with more than one floor can think of times when a passenger lift would be ideal. Stairs are fine most of the time, but many stairs are not always comfortable to climb. Lifts allow people with disabilities to move independently. Businesses must sometimes install lifts for use by disabled people.
Load Capacity
The first step is to decide on the maximum weight it can carry. This can be calculated by estimating the maximum number of average-sized adults that may be expected in the lift at any one time. Will one or more passengers be grossly overweight? Can the lift be used to carry heavy objects and furniture as well as passengers? The load capacity will also determine the power of the motor driving it and the size of the platform.
Space
Choosing an accessible space for the installation of a passenger lift is essential. Not only is this necessary for an efficient installation, but the passengers themselves must also be able to access them easily. This is true whether the lift is to be used in residential or commercial premises. Calculate the exact height distance required and ensure that there is sufficient space to install the drive mechanism.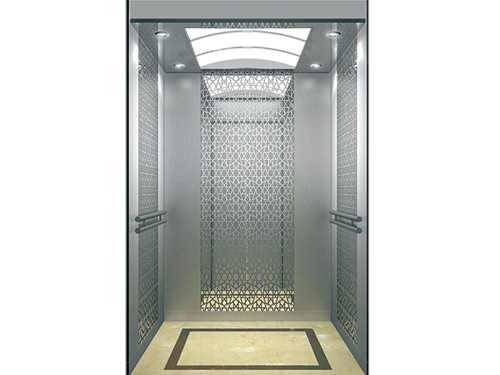 Passenger Elevator
Aesthetics
The look of a lift is often important; you need to ensure that it fits properly into the living space in a way that complements the existing features. This is easier to achieve in new construction, but can be more challenging if you are renovating an existing property.
You can specify everything from the size of the lift to the color of the materials used in its construction, but this may be limited by the space you have to work with and your budget. At this point, it is wise to seek expert help with any difficult decisions.
Type
Once the required load capacity and available space have been calculated, it is time to decide on the specific type of lift. This depends on its use and whether it has to accommodate wheelchair users. Vertical platform lifts allow disabled people to access different floors of a building, even on the same floor. They can be equipped with hinged doors or sliding doors. Step lifts can be installed to go over obstacles that are usually between 1 and 3 meters. The most obvious use is at the front door of a building where a wheelchair ramp may not be appropriate or feasible. Standard through-floor lifts provide access between floors of a building. Residential building regulations do not require sufficient space for wheelchairs to turn around in lifts, but this does apply to lifts in commercial buildings.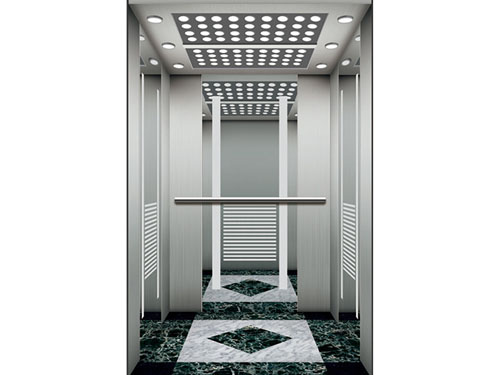 Passenger Elevator for Residential Building
Safety
For obvious reasons, industry regulations regulating lift safety are in place, so it is vital that you thoroughly understand the applicable legislation when planning to install a lift in your property. For example, manufacturers, installers and importers of lift equipment and ancillary safety equipment in the UK must comply with the Lifts Regulations 1997, as amended by the UK Machinery Supply (Safety) Regulations 2008.
Safety features
All lifts must include a safety device to clamp the lift to the shaft guide in the event of any cable breakage or lift speed exceeding a predetermined value. Sometimes this may include additional safety devices to stop the lift in the event of uneven cable stretching. Other safety features on residential lifts include final limit and key switches, emergency stop buttons, buzzers and telephones. Start and stop buttons can be mounted at a low enough height to allow independent use by a person in a wheelchair.
Service life
The intensity of use of the lift - the number of starts per hour (sph) - determines its service life. The design limit is 240 sph or one start every 15 seconds. Most lifts are not used to this extent. However, public and commercial buildings may require 120 sph lifts. Lifts used frequently in shopping centres need to be very robust but may therefore only have a service life of five to seven years. Residential passenger lifts should have an expected service life of 20 years.