In this article, you will learn about the types of commercial elevators and their uses. Elevators and lifts have become an important part of everyday life. It is especially useful for people who work in high-rise buildings. There are different types of lifts that can be used for different purposes and different applications. It can help to ensure that businesses and organizations meet their daily needs.

Explore your commercial elevator options
Whether you operate a large multi-story shopping center or an office building, you can't afford to be without a commercial wheelchair lift or elevator. From passenger elevators to cargo elevators, hospital elevators, and food elevators, commercial businesses of all kinds turn to BDFUJI Elevators for a wide selection of products. The commercial elevators and lifts we sell are designed to be trusted and guaranteed to meet their specifications, and among the commercial elevators sold by BDFUJI Elevator, we have many different sizes, styles, and designs for a wide variety of uses.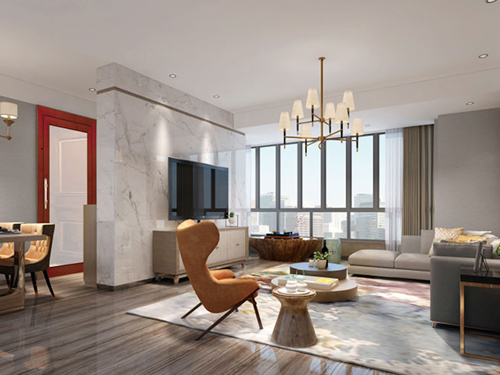 Villa Elevator for Personal
1. Traction lifts
Passenger traction lifts are carefully designed to be easy to install and reliable. They include good build quality and advanced components. These are one of the most popular types of lifts when compared to hydraulic systems that achieve high speeds.
A wide variety of traction passenger elevators are available, which are best suited to carry loads of 250 kg and more and to use loads of up to 3000 kg (about 20 people). These types of elevators offer maximum design flexibility, with fewer options for gears and motor rooms. They also offer maximum ride quality due to their precise noise reduction and speed control.
BDFUJI Passenger Elevator Features
Negative ion air purification device (optional). The car is equipped with a negative anion air purification device, which can achieve the functions of sterilization, mildew proof, virus resistance, and air purification by releasing negative oxygen ions.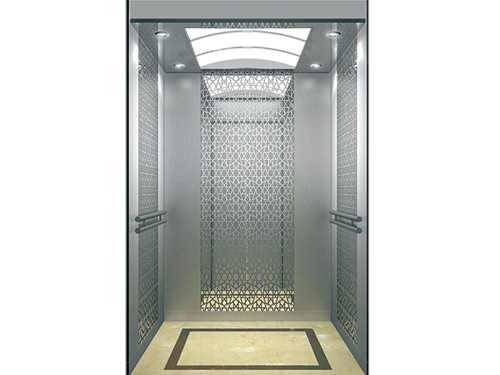 Passenger Elevator
Energy feedback system. The electric energy generated when the elevator goes up without load or goes down with full load is collected by the energy feedback device and fed back to other electrical appliances in the power grid for use, which saves more than 30% energy compared with traditional technologies.
Permanent magnet synchronous main engine and door operator. BDFUJI passenger elevator adopts BDFUJI's new generation of permanent magnet synchronous gearless traction machine and permanent magnet synchronous variable voltage variable frequency door machine, using a number of patented technologies, with better performance and more significant energy-saving effect.
View more information about the advantages of passenger elevators, click here.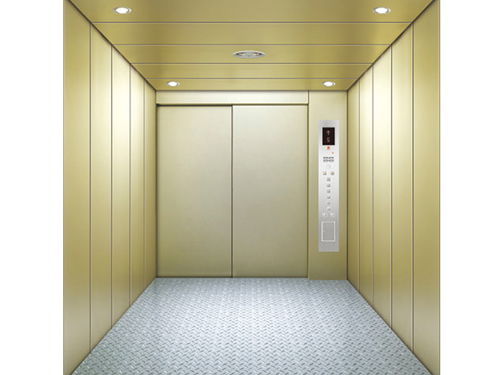 Cargo Elevator
2. Goods Lifts
These types of lifts are designed to provide optimum ease of use and deliver high performance in a variety of work environments, including restaurant performance for commercial kitchens, retail environments, offices, and more. It also helps to reduce the risk of injury lifting due to manual. Goods lift manufacturers also offer low power consumption and very cost-effective solutions for businesses. With low headroom and low pit features, they are also suitable for easy installation in existing buildings.
BDFUJI cargo elevator is also known as goods lift, freight elevator, or mezzanine lift. Hydraulic goods lift provides fast, efficient, convenient, and safe access to mezzanines, basements, garages,s and any level in multi-layer buildings, suit numerous requirements and applications, such as places where pits cannot be excavated, and narrow spaces where the top level cannot reach. All safety options are provided, including a full-width curtain, a stop button inside the cabin, an alarm system, and warning light.
You can find the high-quality goods lifts, click here.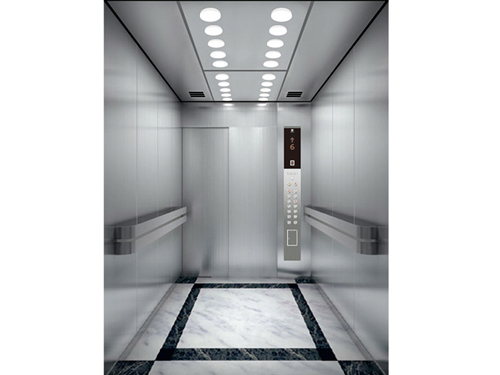 Hospital Elevator
3. Low Pit Lifts
These elevators have the same features as passenger elevators, with the only difference being the inclusion of one-touch controls and sliding doors. They are popular because they can be used in a wide range of environments, including public areas, offices, schools, and retail stores.
Site conditions and building codes have led to pitless elevator options and have become popular in retail shopping centers, due to their integration and installation. There are many types of low pit lifts available, including commercial lifts, which are some of the most prestigious and cost-effective lifts for businesses with lifts suitable for exterior and interior lift systems. This type of elevator has the same characteristics as a passenger elevator.
BDFUJI bed elevators are the best choice for meeting the needs of medical facilities. In Emergency situations, we can supply continuous traffic for patients, doctors, nurses, and visitors with a BDFUJI bed elevator. Like transportation of bulky beds, wheelchairs, and medical equipment, when we have this kind of normal challenge in hospitals, it demands reliable and robust solutions every day.
For more information on the benefits of hospital elevators, please refer to this link.
Food Elevator with 200kg Load
4. Dumbwaiter Elevator :
The process of this type of elevator is similar to that of a freight elevator. These are much smaller. They are mainly used for transporting small loads like books and food from one floor to another. They can be accessed through a small panel. With a pulley design and a simple rope upgrade, this elevator is still in use today.
BDFUJI Food Elevator is used widely in kitchens, offices, hospitals, clinics, retirement homes, storehouses, or other places for transferring food, cooking utensils, raw materials, office files, etc. Our dumbwaiters are usually made of stainless steel, so they are not affected by steam, hot food, water, etc. Hospitals and departmental stores can also apply our lifts to carry medicines or materials to different levels in the building.

Find A Reliable Elevator Supplier
FUJI is the top brand representing lift vehicles in the world. BDFUJI has absorbed the Japanese Fuji control technology and serial data communication technology, which makes the advantages of complete elevator function, high flexibility and fast speed, etc., particularly remarkable. It also integrates the branding of FUJI Elevator, first-class quality and high-cost performance have quickly won the favor of domestic users.
BDFUJI Elevator provides convenient sales, service and maintenance, installation, and showrooms to help you envision a residential elevator in your home. BDFUJI Elevator carries a range of conventional home elevators from the top home elevator manufacturers. With our wide selection, you're sure to find the perfect home elevator for your residence. One of our many home elevator designs adds an attractive feature to a home, particularly for those with difficulty getting from one level to the other. Combined with advanced function and concise design, the BDFUJI home lift has passed the Japanese standard repeatedly test. It comes with all the safety functions and is the number one brand name for Japanese exports.
For more information about any of the FUJI elevators for sale, welcome to contact us today or request a quote.